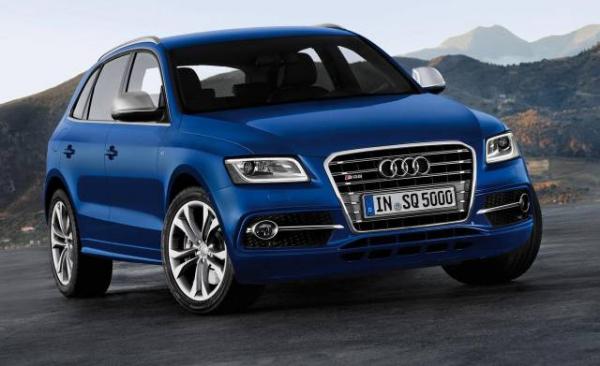 German tuning company B&B presented a program of improvements for the crossover Audi 2013 SQ5 with a 3.0-liter twin-turbo diesel V6 engine.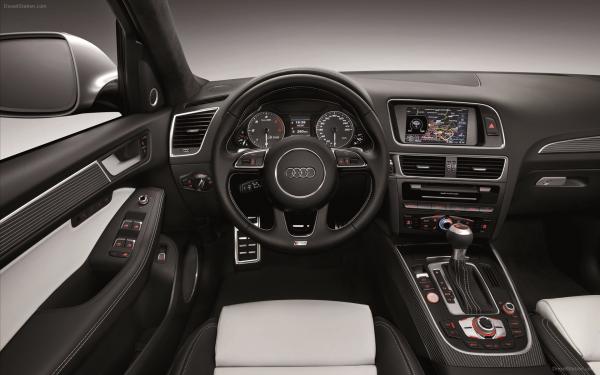 The company got three options for the model package, the most radical of which is the Audi 2013 can sprint from zero to 100 kilometers per hour in 4.7 seconds that is 0.2 seconds faster than 333-horsepower coupe Audi 2013 S5. The same time for a sprint to one hundred kilometers per hour a 555-horsepower BMW X5 M requires.

The first version of the sports package implies an increase boost pressure of 0.15 bar and the installation of a new control electronics. SQ5 engine power increased from standard 313 to 340 horsepower. Torque increased to 728 Nm vs. 650 of the basic model. The second version includes a set of additional changes of electronics. This will help to maximize the capacity of the motor up to 365 horsepower and 750 Nm of torque.