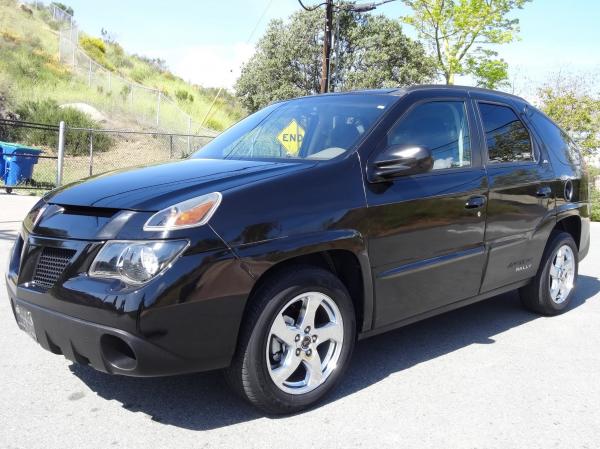 Pontiac 2005 Aztek SUV is a tough and classy vehicle by Pontiac. However, the car enthusiasts considered this Pontiac 2005 model as the worst Pontiac car ever!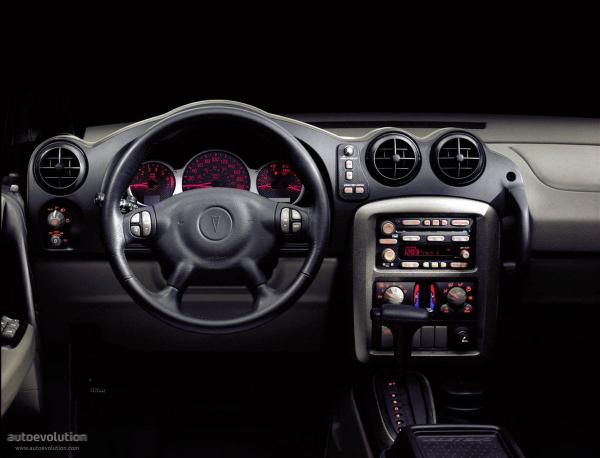 It is classy for the executive class. The sunroof is awesome and completes its stylish look. It has a zero rust body mechanism. In the snow and on curves, this SUV proves to be responsive. Its boot is awesome and spacious enough. You can carry a good amount of stuff with you.
Aztec has all the basic and premium features that any SUV is integrated with. It has heated seats and engine is quite strong with 3.4 L V 6 cylinders. It has the front wheel drive and four-speed automatic transmissions. This SUV has the 185 ho @ 5200 rpm. In terms of mileage, this SUV is quite fuel efficient with 17 mpg in the city and 24 mpg on the highway. It is a great mileage, and because it is tough you can drive it off-road effortlessly.