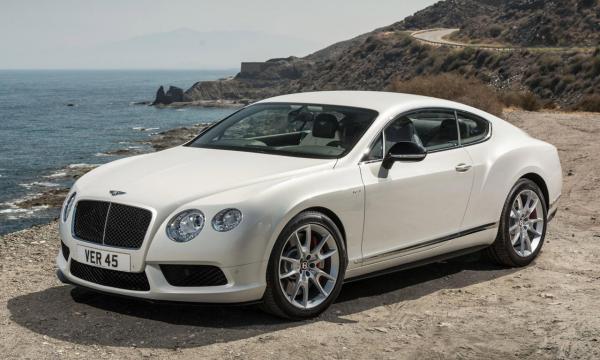 Bold and ambitious cars always catch the eyes of passers-by as well as the sympathy and desires of a high society. A long tradition of luxury was presented in a new, powerful four-seat coupe Continental GT V8 S.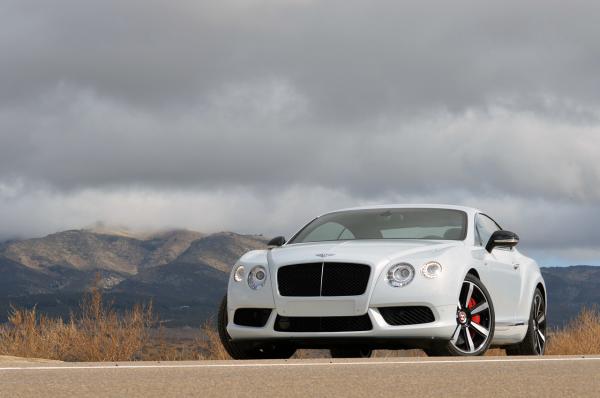 Often, adding letters in the model name means global changes of technical equipment of the car. The new Bentley 2014 with the prefix S is no exception. The interior design is impeccable and similar to the lush and enchanting holiday. A soft, quilted leather, the harmonious combination of black and red colors with metal inserts speak about the great taste of the designers.
Multimedia interface was developed by the Volkswagen group, and it also works flawlessly. German genes of engineers touched and a powerful 4-liter engine with twin turbine. The same letter S says about the power increase up to 521 HP and 680 Nm. In 4.5 seconds, Bentley 2014 accelerates up to the first hundred, and the maximum speed reaches 309 kmph.