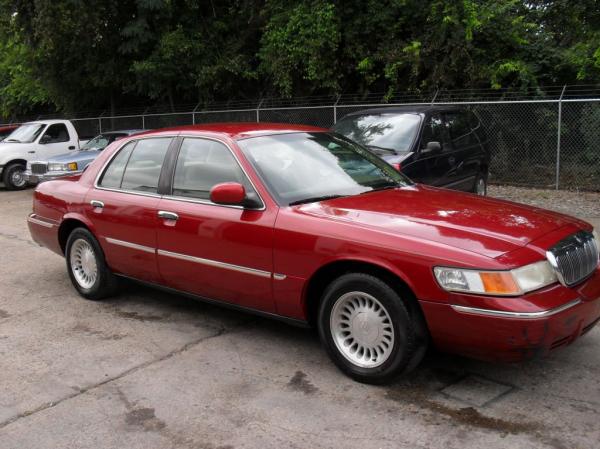 Mercury 2000 Grand Marquis LS 4dr is an outstanding sedan with some great features, being a result of innovative engineering approach.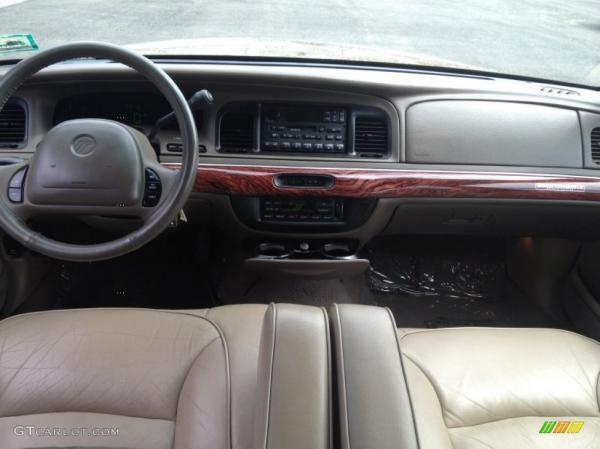 It comes with the 4.6-liter V-8 cylinders (regular gas) engine with 215 hp @ 4,500 rpm and 285 lbs. ft @ 3000 rpm. Grand Marquis LS has 4 speed automatic transmissions and 16 valves. On the scale of 10 it was given 9 in terms of performance. Generally Mercury 2000 has comfortable seating providing enough leg space.
The headrests are also adjustable, and it is a reliable car. Its interior style and exterior design are absolutely unbeatable. It is a fuel-efficient vehicle and gives 18 mpg mileage in the city and 25 mpg mileage on the highway. This is a great vehicle. It got 5 star rating in performance and front and passenger seats which are comfortable. For the side of front and side rear seats, it received the 4 star rating. This is an absolute luxury with spacious boot and styling bonnet.