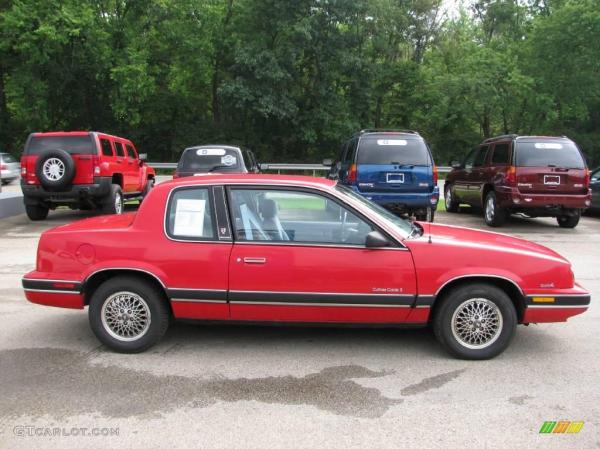 Oldsmobile 1990 Cutlass was produced from 1949-1999 as a full-size car. It was upgraded in 1990 and called Cutlass Calais.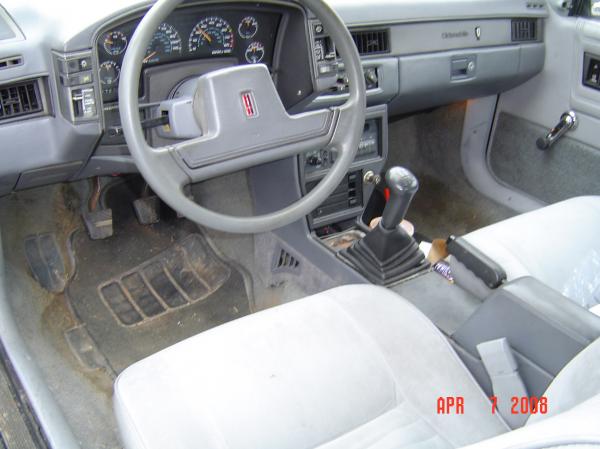 It was launched with some minor changes like the headlights. Earlier they were square sealed beams quad and in the newer model they were integrated as the regular high beam. A mild facelift was given in 1990. It was completely updated in 90s and this new Oldsmobile 1990 version was loved by the customers.
Considering about its basic features, it had revised armrest console, electronic climate control system, and alloy wheels. As far as about the safety features then, during a warning period the door chime started playing thrice faster than the regular and a voice alert start playing. This entire procedure repeats itself once again in case driver missed the warning. This one was a great feature installed in this vehicle which was not available in the earlier models.