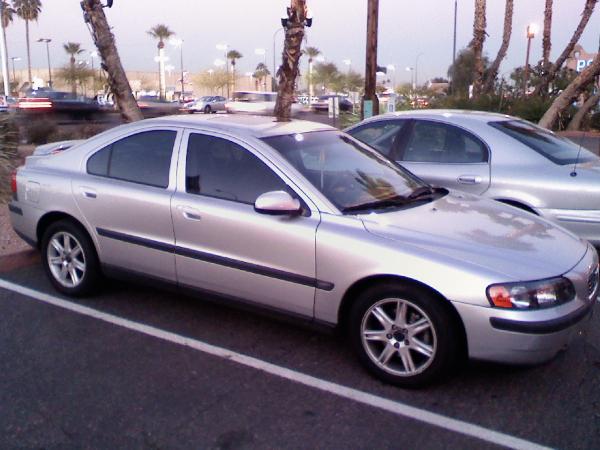 Volvo 2002 S60 Sedan was a classic range by Volvo. Volvo is known for providing luxury, and so this was not the surprise in this vehicle.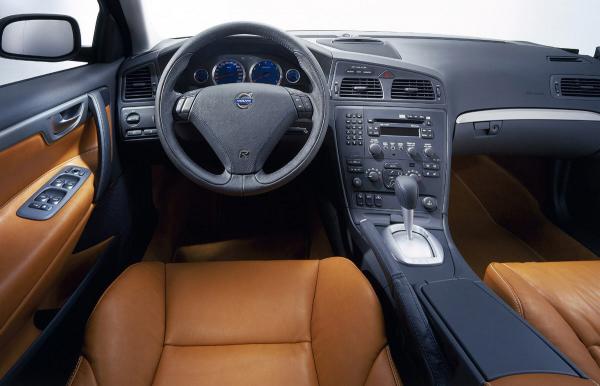 But yes, it was an upgraded model with some minor changes like steering wheel satellite control, rear cup holders, memory function for power seats and mirrors. The headrests are revised beautifully. Customers loved this Volvo 2002 because it has a great pick up on the highways. Talking about pick up, the sedan came with 2.4 L Inline 5-cylinder engine with five-speed automatic transmission which was great.
Generally, at that time sedans were equipped with 4-speeds only. It satisfied the fuel efficiency providing 18 mpg mileage in the city and 26 mpg on the highway. S60 came with 197 hp @ 5000 rpm which was good for a sedan category. With features like heated seats and comfortable seating in the front and rear, the sedan proved to be great of its time.