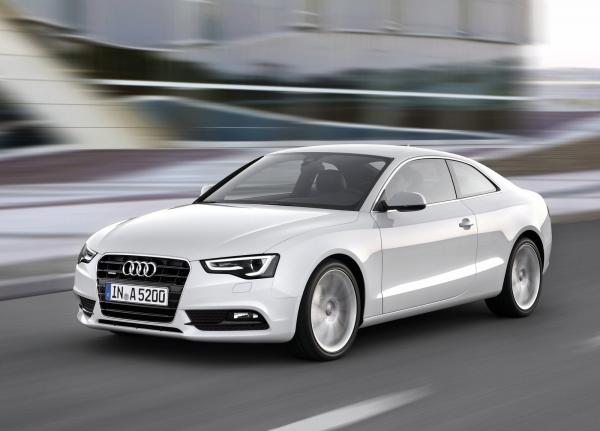 Let us present Audi 2007 A5 Coupe. The German Audi creature has an admirable sporty character, and at the same time, bears the grace that makes it so attractive to car enthusiasts. Walter de Silva, the Audi chief designer, admitted that the A5 is probably the most beautiful car he has ever created.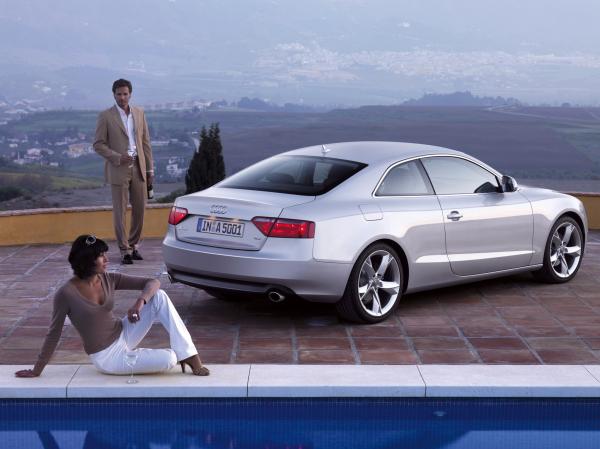 Meanwhile, the all-wheel-drive Coupe has powerful, sporty performance. All of the Audi 2007 cars are offered with 3.2-liter six-cylinder V-engine with power of 265 hp. This engine allows the A5 to accelerate to 100 km/h in 6.6 seconds.

The main Audi 2007 A5 feature is that the engine moved back and down for better handling, and now it is in the base, which is situated behind the front axle; a steering rack with amplifier has moved to the same level of the front wheels, which makes the control clearer, according to the developers idea.

In sports configuration, A5 S installed 4.2-liter V8 FSI engine with a capacity of 354 hp paired with a manual six-speed gearbox.