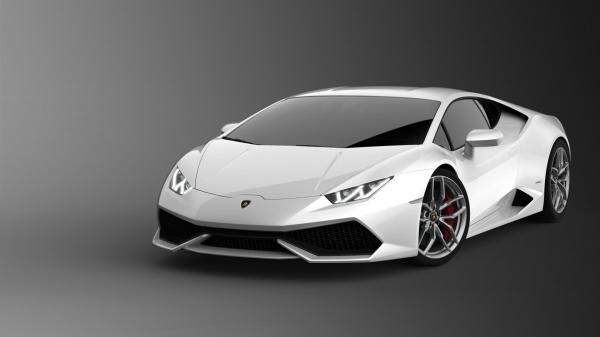 The Lamborghini will launch in the manufacture the successor of a famous Gallardo, a new model LP 610-4 or just Lamborghini 2014 Huracan. With a clear and unique design, innovative technologies and excellent build quality the Huracan will offer the driver a super experience from the driving of the completely new level.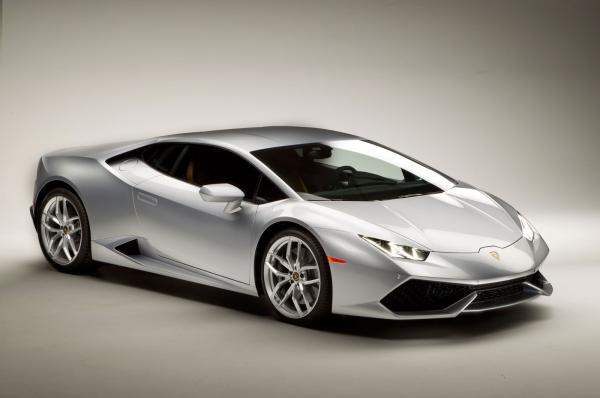 In the interior, the innovative spirit rules at all. 12.3-inch full-color TFT instrument panel provides the full information about the car. You will find there everything from the tachometer and navigation maps to the functions of the infotainment center. Fine Nappa and Alcantara leather became a distinctive element of the interior and could be combined in different mixes of colors and tones.
The excellent quality ensures a sustained feeling of luxury to the driver. Starting in January 2014 the Lamborghini Huracán plays the main role in more than 130 promotional events for private clients in more than 60 cities around the world.