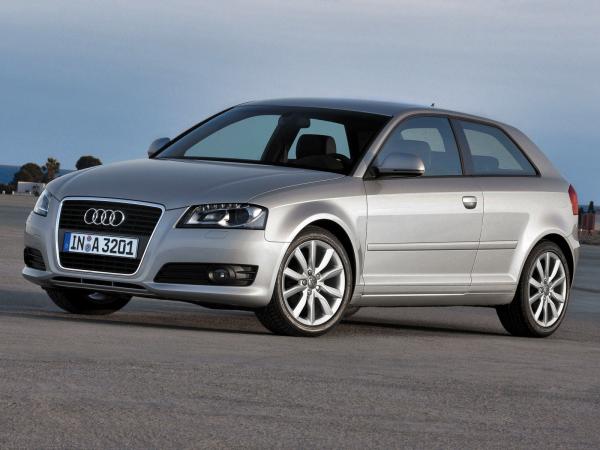 Audi A3, a 3-door hatchback, appeared in the German Audi model range in 1996, and soon was redesigned to an improved Audi A3 Sportback.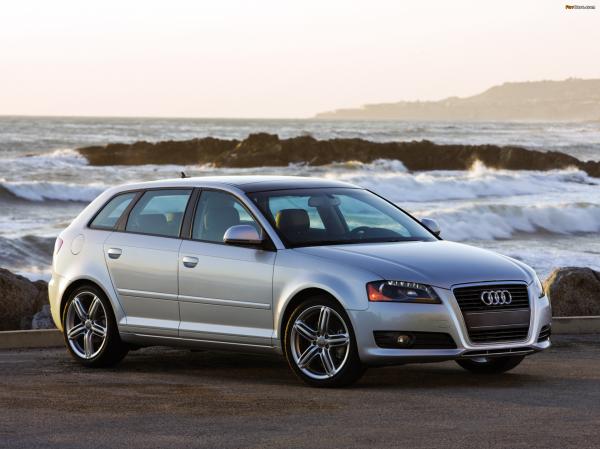 The first modification A3 was produced during seven years (until 2003), and the company succeeded to sell more than 875 thousand cars. At the Geneva Motor Show 2003 a second version Audi A3 with a three-door body had been demonstrated. In this branch, the Audi brand is also presented with Audi Convertible model, which had its debut in Bologna in 2007.
In early 2008 A3 model has met a restyling appearance, and now it is made in the corporate style of the Audi AG company. New Audi 2008 is working on a Volkswagen platform, as its direct competitors SEAT Leon and Volkswagen Golf. And this Audi 2008 with its sporting looks from Walter de Silva is designed to meet the needs of clients for whom Golf and Leon seem boring.