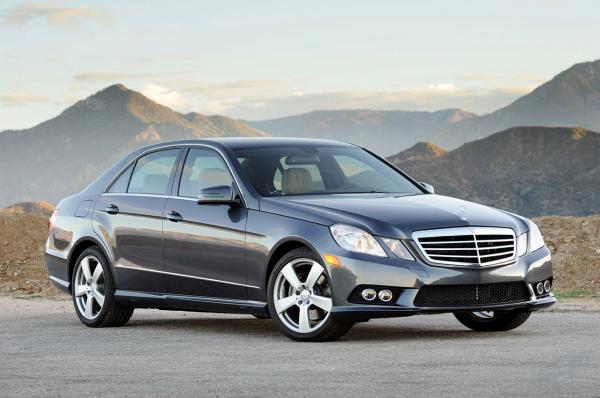 2010 Mercedes-Benz E350 4Matic was an absolutely new car of 2010 which was $5000 cheaper but nicer than the previous car. The looks are classy enough, the headlight design, the bottom bumper, and the entire front look was awesome.
The looks are quite aggressive with AMG wheels, and the side portion of the car gives such a muscular stand. Observing the interior of Mercedes-Benz 2010 E-Series, the first noticeable thing is its heavy doors which give a solid feel. It has a dark tone completely of high quality. It has lovely cut-outs on the steering with thumb shifter, it has a flat bottom suiting perfectly to its interior design.
Its engine has 268 horsepower and 250 ft torque. The engine has 6 cylinders with 3.5 L capacity and comes with 7-speed automatic transmission. When talking about the mileage, 4 Matic gives 18 mpg in the city and 26 mpg on the highway with shows its fuel economic feature.