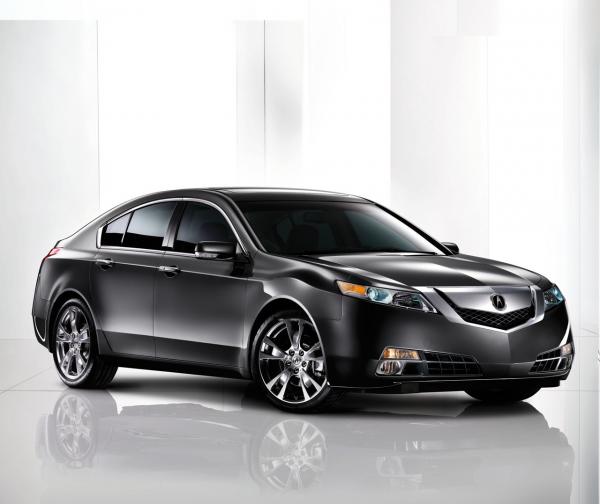 The 2008 Acura TL promises a smooth and powerful ride. It is a car for those people who actually like to steer themselves. With a confident stability and powerful steering, it not just gives an enjoyable ride, but also boosts the confidence of the driver.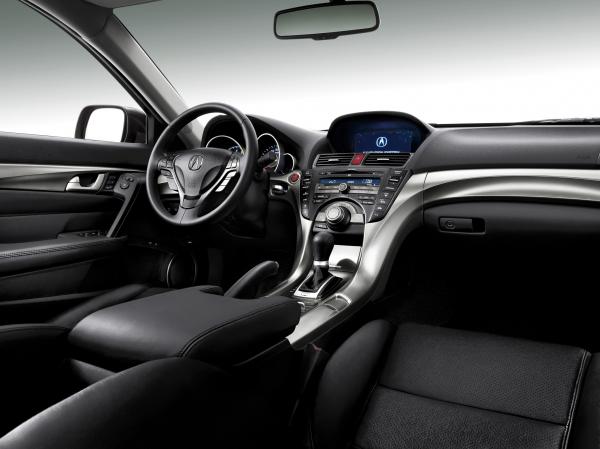 It is lightweight and an extremely responsive car when compared to other cars. The Acura 2008 TL model has a 3.2 liter V6 engine with 233 pound-feet of torque and 258 horsepower, and the Type-S model has a slightly more powerful engine. It is smooth running. TL is paired with a five-speed automatic transmission with Grade Logic control, Shift hold control and Sequential sports shift.
The luxury sedan has quite a grip on the road with its four-wheel independent double wishbone front suspensions and multi-link double wishbone rear suspension. Therefore comfort and stability along with powerful control, all packed in one.