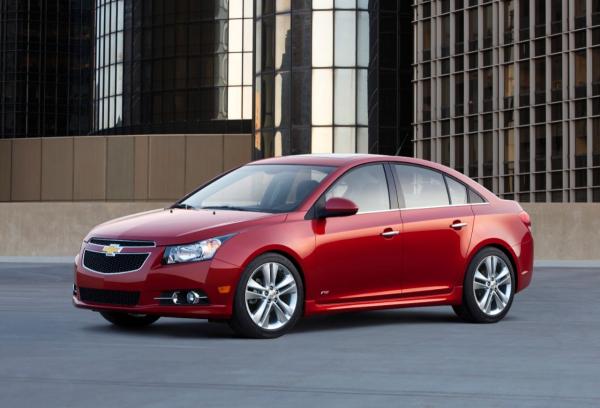 The perfect combination of safety and comfort rolled into one car, Chevrolet Cruze is here to stay. It is designed for people who love flexibility. With its chiseled looks and powerful performance engine, it makes it a pleasure ride for its drivers.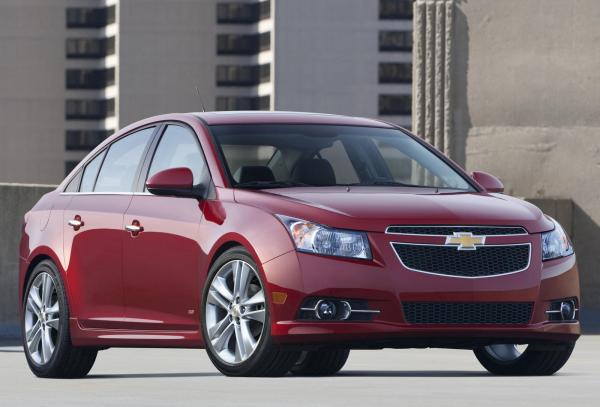 Chevrolet 2013 is a combination of performance and style and is quite a dream machine. It is one of the most powerful diesel ca with 2.0 litre VCDi engine and 166 PS. The advanced engine management system and variable geometry turbo charged common rail direct injection offers smooth and pleasurable ride.
Elegantly styled with perfect interiors, dual port front grille, new alloy wheels, dual bezel headlamps, chrome door handles has everything which is needed in a car. The attractive interiors and bold exteriors make it worth driving on the road. It does not just look good in its bold, dynamic physical form, but also promises a powerful driving experience.