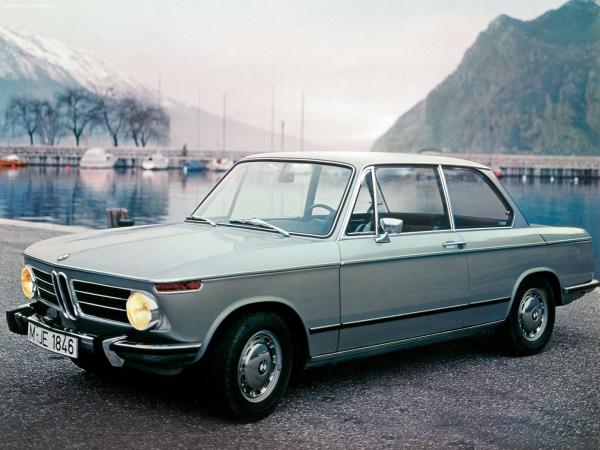 If you dream about a reliable vehicle that you should take a look at its view, next to which you would spend all weekend in the garage or on the lawn in front of the house, and then read below.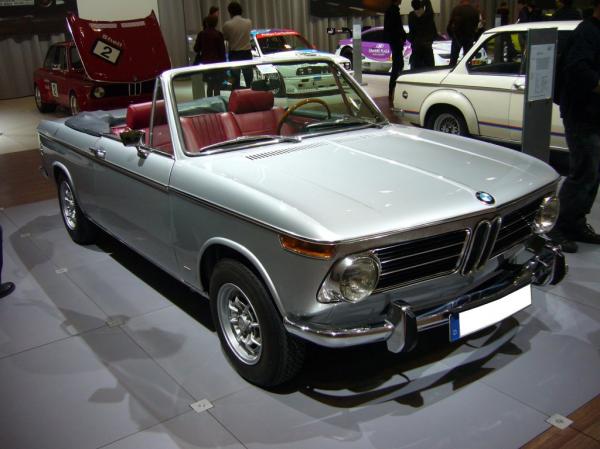 This model of BMW 2002 1502 appeared in far 1966 and took pride place not only in the history of the BMW, but in the whole global automotive industry. Car manufacturers had copied many of its design and technical solutions, and you can notice the features of this BMW in almost every European car of those years.
High sales of 1502 model in Europe and the United States became the first step of success and made the basis for the development of the whole concern. The model became the ancestor of the famous 3-series, as well as was used as the basis for top version of the BMW 2002 turbo! So this model remained useful even in 2002 after 36 years till its creating.