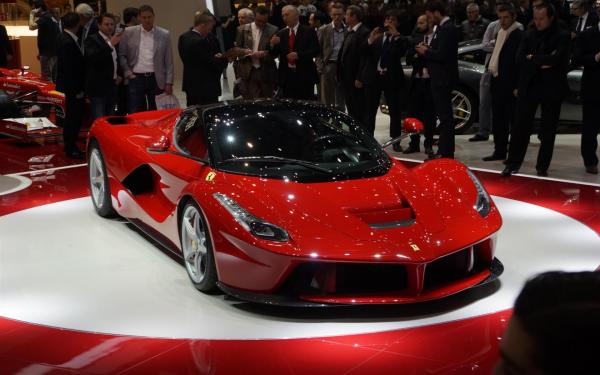 At the Geneva Motor Show 2013 the visitors enjoyed of new Ferrari LaFerrari 2014. This supercar gathered all best technical solutions and achievements that only exist in the automotive industry of our times.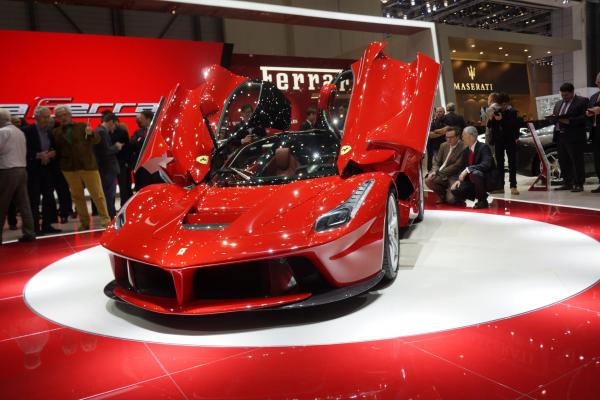 Externally LaFerrari copies the features of the cars of Formula 1. It also accelerates to 100 km/h in less than 3 sec and to 200 km/h in less than 7 sec. Ferrari 2014 has become somewhat new and has maintained a close relationship with the traditions of luxury brand. The interior of the new sports car was designed by Flavio Manzoni, who we best know after his Volkswagen and Audi designs.
The number of models will be limited by 499 supercars, and the main part is already been sold to regular customers and collectors. But the company still accepts the orders. And if you have some extra money, just near of 1.3 million euros, you have a chance to join to lucky owners.