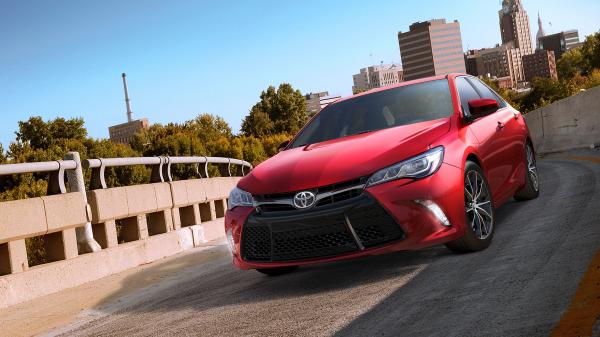 Under the motto "More than just restyling" a presentation of completely new Camry sedan of Toyota 2015 model year has been hold in the USA.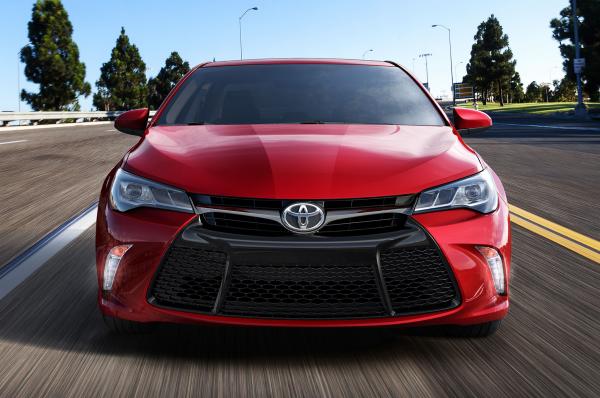 The company demonstrated the original press release with funny dialogs and abstract rhetorical questions "What to do with the sedan, which was considered to be the best car in the USA the last 12 years?" So what's new in the model of 2015 we will see? Speaking about Camry, almost 2000 details were replaced or re-changed, and this is almost the most important feature in the description of a new vehicle.
Managers said the updated Toyota 2015 received the most "upscale" interior in the segment of mid-size sedans, and its materials of upholstery are softer than any competitor has. Oh surely, it will be cleverly designed as the team of 7,000 experts worked hard for getting the best quality! Buyers will be offered two radically different cars in four equipment versions - luxury XSE, eco-friendly Hybrid SE, the basic LE and another XLE of premium class as well.