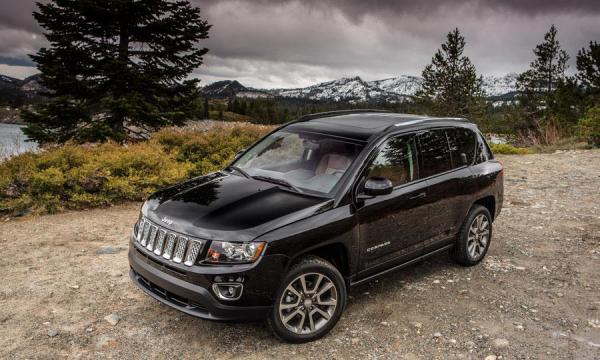 Buying a car, we want to be sure of its capabilities. You never know where the life will lead you in next moment, so it is better to be prepared for everything, isn't it? Jeep 2014 will help you!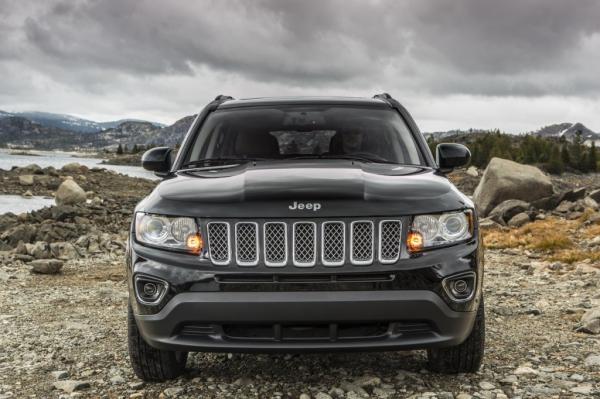 Look at a new model Jeep Compass 2014! With its engines of 2.4 or 2.2 liter and permanent four-wheel drive Freedom Drive I, this car feels good on the worst roads. At the same moment, the ground clearance of 200 mm only contributes to the cross on rough terrain or when you plan "to capture" of the curb in urban areas. With a car of such type by your side, you will never have problems with traffic or parking as well!
The Compass is equipped with a significant number of electronic driver assistance systems, which will be evaluated during off-road or sports riding. At least don't forget the Jeep exists more than ten years on the market, so they know how to do great cars!