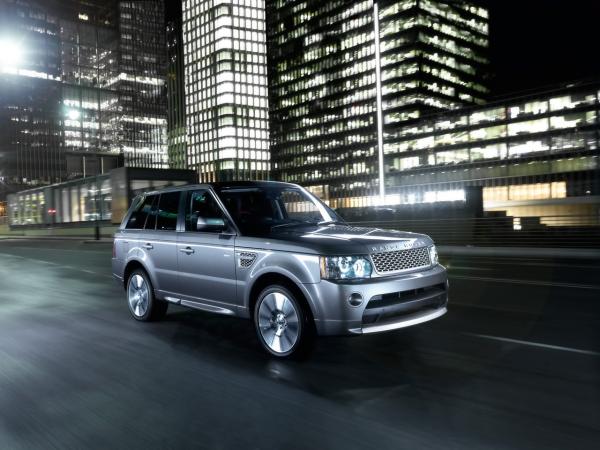 The Land Rover 2010 offers quite an impressive performance and is a competent off-roader on paved roads.
Definitely noteworthy, the Land Rover 2010 range can competently handle both rough terrain as well as freeways.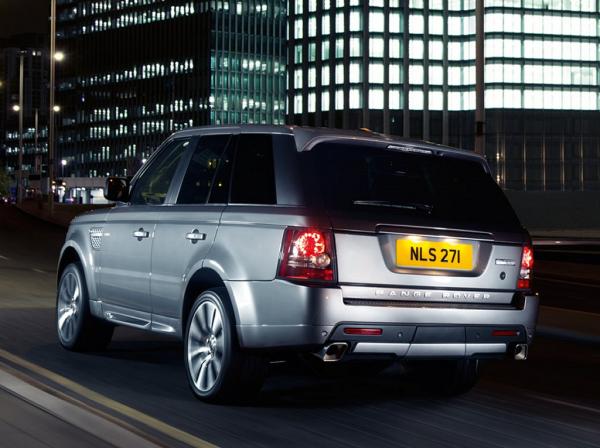 It has been quite appreciated for the tough power engine in the base that is HSE. Its 375-horsepower V8 signifies that it is quite reliable and loaded with power. The fuel economy counts up to 12/18 mpg city/highway which is reliable. It comes with a standard full-time four-wheel drive and it comes with a flexible suspension system and can be easily modified for a flotilla of terrains Its 74.2 cubic feet cargo capacity comes with rear seats that can be well folded and has comfortable and spacious five large seats. Its towing capacity is around 7,716 pounds which are a bit higher than average.

This SUV comes with luxury prestige and offers a rock-crawling ability, and only a few SUVs can outstandingly perform this way!