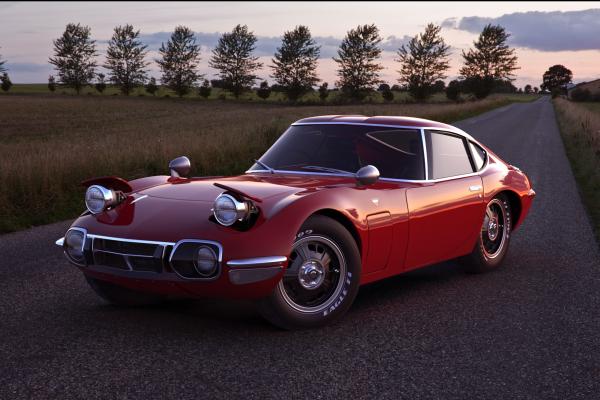 Toyota designed this limited edition front-engine car in alliance with Yamaha. It was first introduced in 1965 to the world and was displayed at Tokyo Motor Show. Its most popular screen appearance was in 1967 James Bond picture -You Only Live Twice.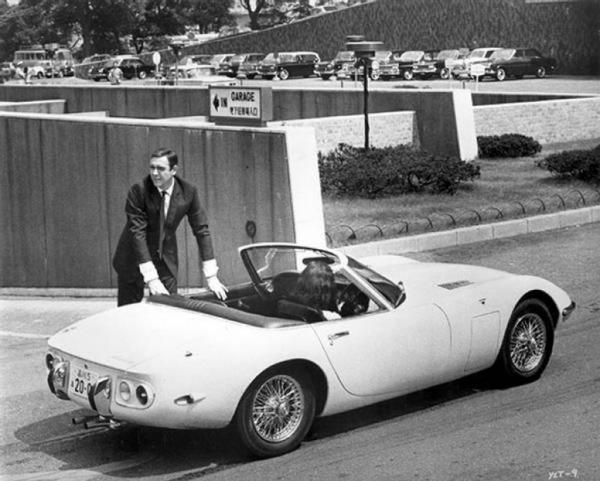 It has been considered to be one of the most collectible Japanese cars of all times. There have been built only two prototype convertibles, and both of them have been made for the James Bond movies. This is a sports car with 150 horsepower, 5-speeds where most cars have 4-speeds, 2.0 L 3M I6 and 2.0 L 2M I6 engine, two-seat, rear-wheel and many more.
This car includes both racing and daily drive. It is not a typical British style car, and exclusive in the Toyota retails sales channels of Japan known as Toyota Store. Total of 351 models of Toyota 2000 GT produced, and it considered being the first supercar of Japan.