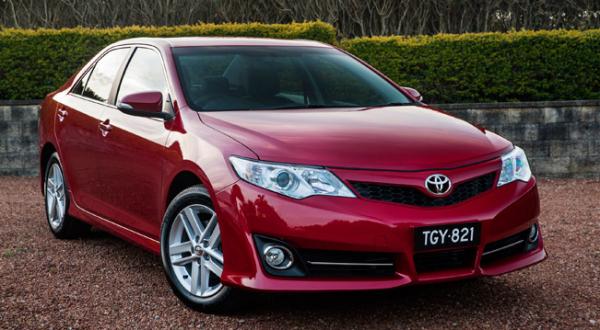 Most of the people are interested in the car which is fuel efficient, reliable, easy to drive and relatively spacious. Toyota 2013 Camry is the car that stands up to all these requirements and has been one of the top selling cars of 2013 in the U.S.A.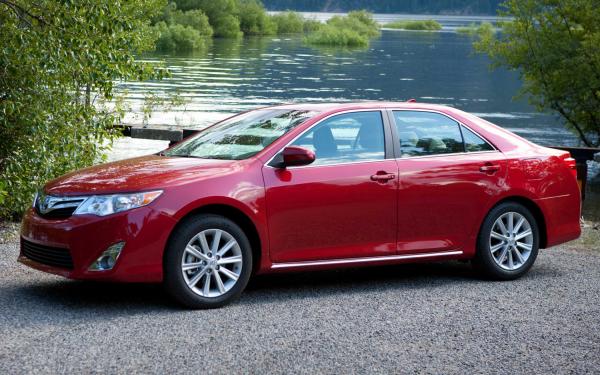 The car is equipped with 2.5 L 4-cylinder, 178 horsepower, 170 lb-ft Torque, 6-speed automatic and has transmission options. It is a fuel economic vehicle offering 25 MPG in the city and 35 MPG on the highway. Toyota 2013 Camry is a revised model of previous year's model including new fog lights. Toyota has improved the interior material and color combination.
The HSD system integrated with the car is the most advanced system to date and has been incorporated tightly and lightly. Display audio, Bluetooth, air conditioning ten airbags is some standard equipment in the car and a ten-speaker premium JBL system, convenience packages are some optional equipment.