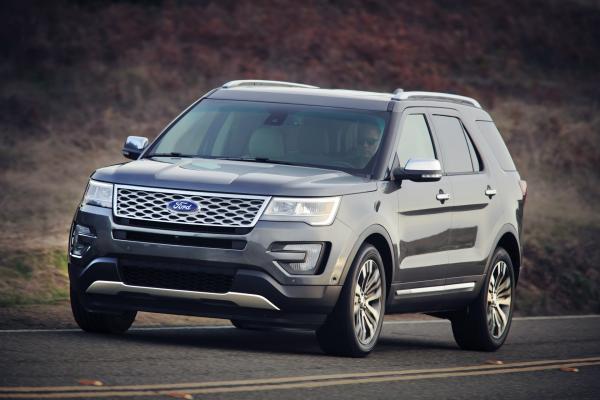 At the LA Auto Show, Ford demonstrated the updated Ford 2016 Explorer model. Restyling has been made as a way to mark a model's quarter-century anniversary.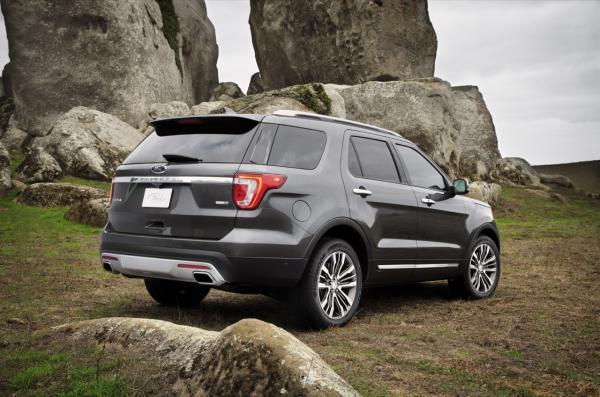 After the upgrade, Explorer has changed the front part of the body, among them there are steel headlights, a false radiator grille, and bumper. Besides, Ford 2016 Explorer received a new spoiler, which should reduce the aerodynamic drag. The main innovation in the interior is the refusal of touch control of additional functions in favor of traditional buttons. According to the manufacturer's idea, this is done in accordance with the wishes of customers.

EcoBoost 2.3-liter turbocharged motor will replace within the motor range of the updated Ford Explorer 2-liter engine; with this engine the Ford crossover was been supplied before. The Ford has announced that the power increase from 240 to "at least" 270 hp would not affect the fuel consumption.
The sales of the updated Ford 2016 Explorer are expected to start in the US next summer.