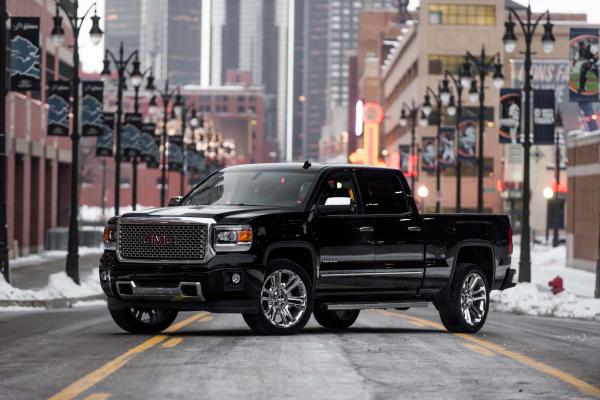 General Motors Company released to the public some information about a pickup truck GMC 2014 Sierra model series.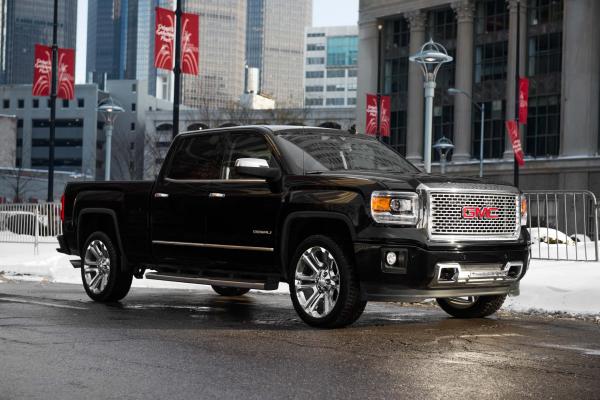 The new 4.3-liter V6 petrol engine EcoTec3 produces 285 horsepower and 413 Nm of torque, paired with the speed automatic transmission. In addition, the engine is equipped with direct fuel injection technology, variable valve timing system, and cylinder deactivation feature.
It should also be noted that GMC 2014 Sierra model, equipped with the new 4.3-liter engine could tow a trailer with a maximum mass of 3266 kg.

According to General Motors, tug force of pickup is 226 kg more than the Ford F-150 with a 3.7-liter V6 engine and 317 kg more than the Ram 1500 with a 3.6-liter V6.
8-inch screen of the driver electronic panel is configured by the controls on the steering wheel. It will let the driver use navigation system and listen to the music at the same time as well.