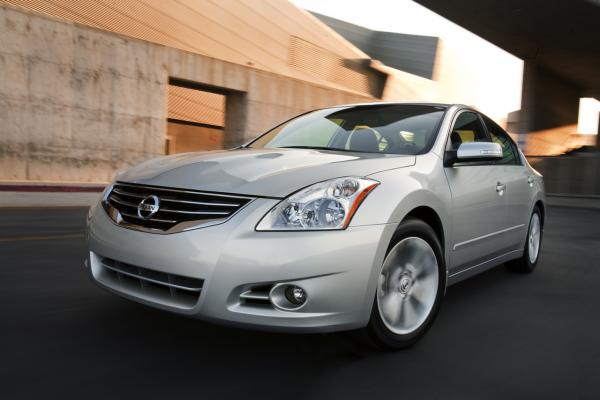 If you are hunting for top performance, then Nissan 2010 is definitely the car you should opt for a test drive. Not only will it be an excellent practical family sedan, but at the same time be fun to drive a car too!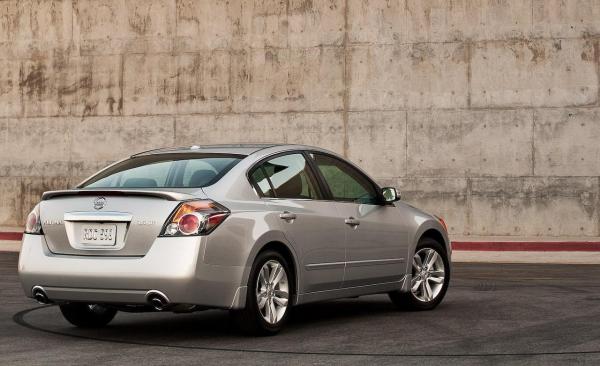 It comes with great power, smooth continuously variable transmission (CVT) and reliable sharp handling techniques. Both the interior and exterior are striking and makes sufficient passenger room, providing utmost style and comfort. So far as safety is concerned, you can go with it and has V6 engine. A CVT with six-speed manual is available in both its coupe and sedan models.
The Nissan 2010 Altima Sedan comes with 23/32 mpg city/highway and four-cylinder engine while V6 models are available for coupes. The higher trim features to look out for are sunroof, upgraded stereo, electronic stability control, six airbags, navigation, USB and Bluetooth connectivity, backup camera, anti-lock brakes, and all of it makes a suitable, reliable deal for you.