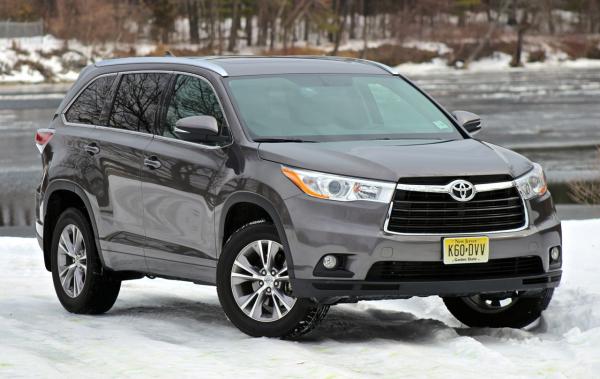 The Toyota is known as a pioneer in manufacturing of such type of cars as crossovers or SUV's.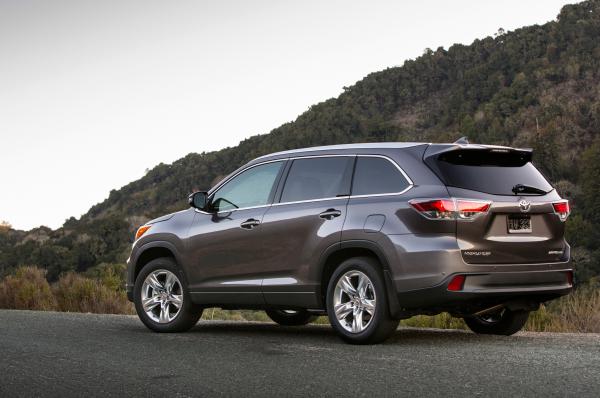 It was the very Toyota presented the first crossover of a new generation. This was the RAV4 model, which has celebrated its twentieth anniversary already. Later in the lineup Toyota FJ Cruiser, Toyota 4Runner, Venza appeared. But last year the pride of the brand became the Toyota 2014 Highlander.
This is a real off-road winner as if created in order to surf the deep wilds. Where a shiny chrome city SUV will fail, "Highlander" feels relaxed and quite confident. New Highlander is the encapsulating of power and strength. Now this model can be purchased in several versions, including "Comfort", "Elegance" and "Premium".
The Highlander came to life in 2014, having a new powerful engine with a capacity of 249 horsepower and a displacement of 3.5 liters. This new quadruple crossover of the Toyota 2014 surprises with its simplicity and reliability. This machine is for real drivers who like adventures, off-roads and rough terrains.