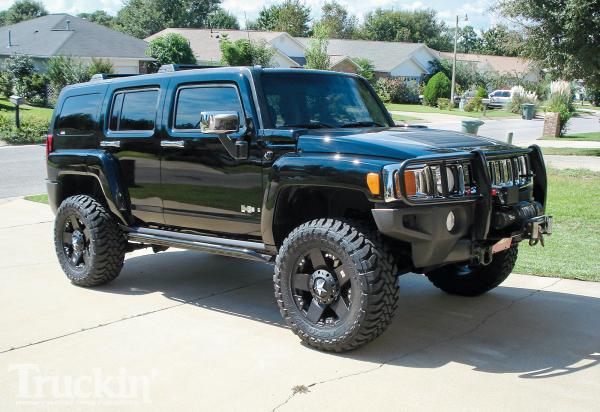 Hummer is a well-known manufacturer of the SUVs, and its top class SUVs are loved by the entire world. One of such SUVs is the Hummer 2006 H3 SUV, which has shaken the market when launched.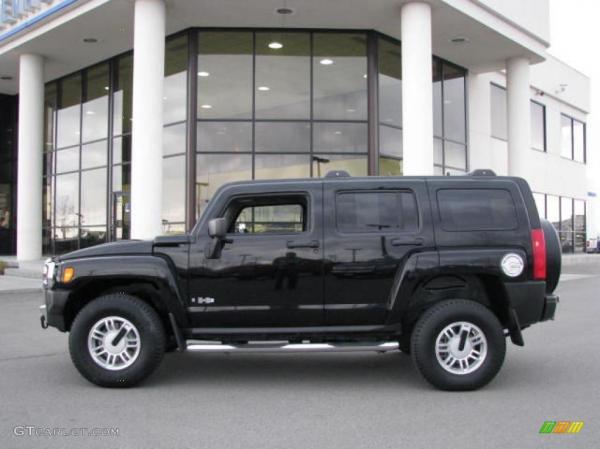 Its notable features are: its 3.5 L inline 5 cylinders engine with exclusive 5 speed manual transmissions, it has rocker guards, step rails, and automatic stability track. It has the 220 hp and it is a fuel-efficient vehicle. This was the best part of this SUV because when it was launched no other SUV could come even closer to it when mileage was concerned.
H3 gives 16 mpg mileage in the city and 20 mpg mileage on the highway. Its interior quality, off-road capability, styling execution, and electronic stability system are superb. Talking about its look - the same other Hummer 2006 models it has tough and defined look which is classy and outstanding.