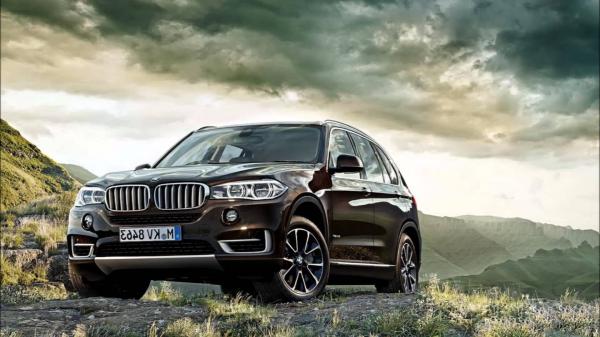 Finally, we have got a good insight of new 2014 BMW X5 with the body of F15.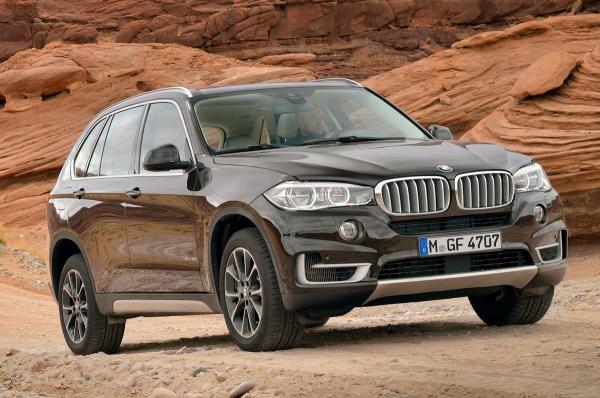 The first thing that the eye catches is the updated optics in the style of the BMW of 5 series. A long history of BMW 2014 is a story of luxury and pursuit of perfection, and it continues to the third generation of X5, where we observe beautiful interior, a mixture of luxury and sport. With this model of 2014 you will get not only pretty picture inside, but comfortable driving too!
The interior space accommodates around 7 persons. The specialists packed the SUV with a wide spectrum of security elements and infotainment devices. The engineers have developed two service design: Design Pure Experience and Design Pure Excellence so that every customer can choose the model, what suits perfect for his goals and wishes. And they can be sure: no matter how this car looks, it always bears the excellent technical characteristics.