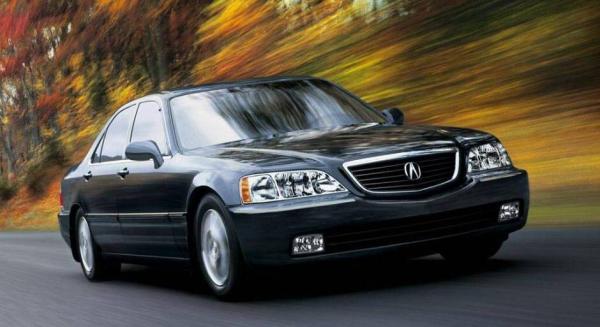 The prototype of the new generation Acura 2004 RL was introduced in April 2004 at the Auto Show in New York, and in late 2004 the car went into production. Presentation of Japanese analog, the Honda Legend fourth-generation model, took place in October 2004.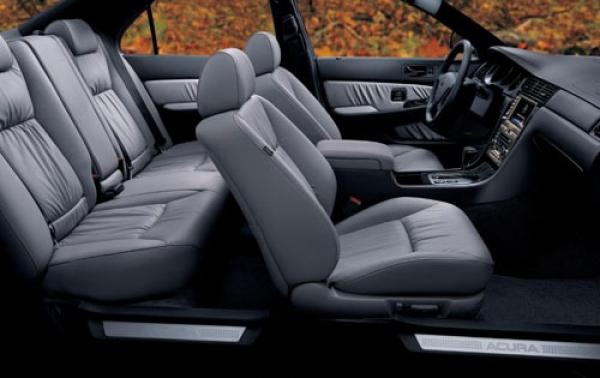 The Acura 2004 RL was equipped with original wheel-drive system SH-4WD (Super Handling All-Wheel Drive), electronic system of which optimally distributes the load, not only between the front and rear, but also between the left and right wheels for better handling and preventing trouble on any road surface.

Power of accelerated petrol 3.5-liter V-shaped six-cylinder engine with variable valve timing system VTEC was 304 hp. Hydro-mechanical five-speed Sports Shift automatic transmission with possibility of manual switching transmission is equipped with an additional push-button switch on the steering wheel.

Acura 2004 RL features a light, made mostly of aluminum, rigid body, ABS (Antilock Braking System), EBrD (Electronic Brake force Distribution), ventilated disc brakes and Michelin tires of 245/50R17 size.