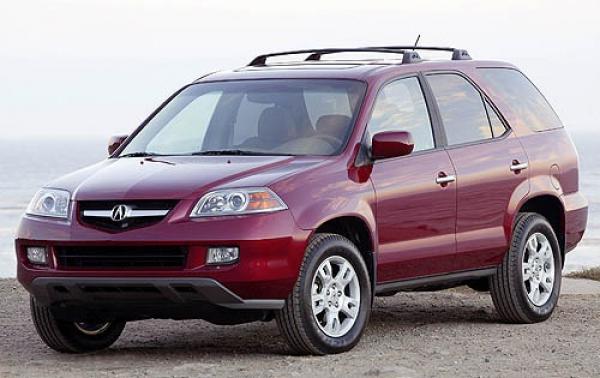 Acura MDX is a reliable and economical luxury crossover, created for the US market by Honda engineers with the latest technology and advanced engineering solutions.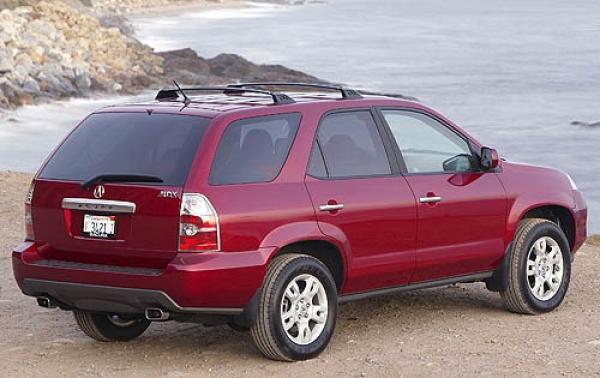 This second-generation crossover was demonstrated in 2006 at New York Auto Show. This new Acura got much more streamlined body with eye-catching jointed planes on the part of the body panels that were relevant to the design standards of the time.

Unlike the first-generation model, Acura 2006 MDX II has all the visible signs of belonging to a Honda automotive family. In MDX II, one can easily find similarities with the CR-V and Civic. Due to streamlining Acura 2006 MDX II seems small, although its dimensions exceed those parameters of RX300. The car became longer by increasing the wheelbase and much wider. The Acura 2006 holds three rows of seats, allowing to carry 6 passengers. Thus, MDX looks like the happy medium between an SUV and a mini-van.

The new Acura 2006 body has been designed with the latest technology using so-called Advanced Compatibility Engineering body structure, created by the Honda engineers.