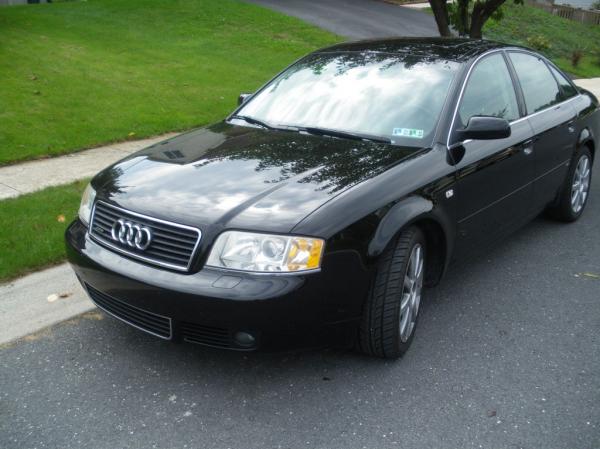 Audi A6 (C5) of 2004 model year is a car with the best traditions of the business class. One can describe it like a decent and respectable. No excessive aggression, as it is in the BMW 5-series, and there is no pomposity and snobbery of Mercedes E-Class.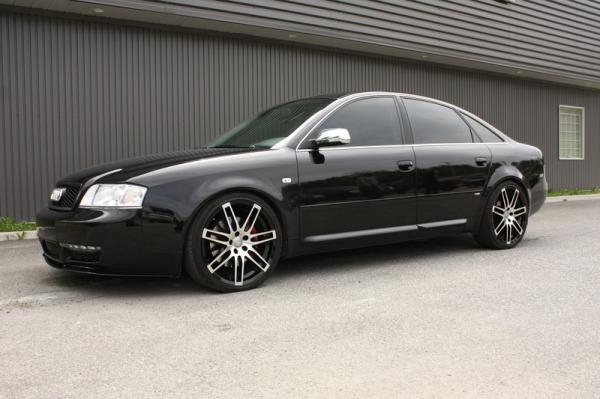 Audi A6 2004 was produced with two types of a body: sedan and wagon (Avant). As befits a car of this class, a list of basic equipment for Audi 2004 is truly impressive: four airbags, a power steering, front power accessories (windows + mirrors), ABS, central locking, separate climate control. Also, there are traction control ASR, the motion stabilization system ESP, heated seats, trip computer and cruise control.
As a modification, Audi 2004 could be equipped with xenon headlights, leather interior, and wooden inserts on the doors and center console. In such a car in addition to the above there are such expensive options as GPS navigation system with TV-tuner, electric seats with position memory, heated steering wheel.