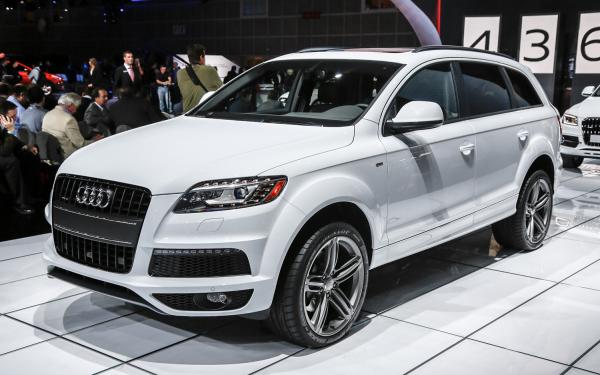 The German Audi automaker introduced a new generation of the large seven-seat crossover Audi Q7 2014 in September.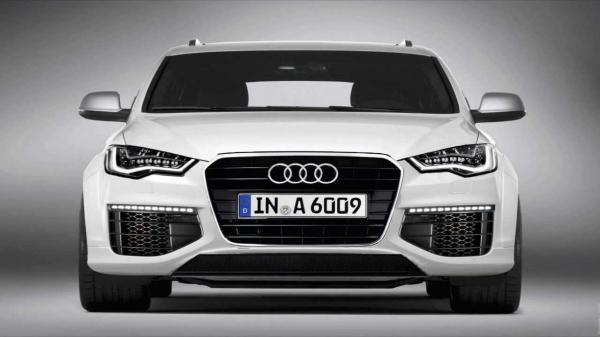 Rumors said for a long time the Audi was working with a radical upgrade of the crossover, however, the date of launch of the new model was been kept in secret.
New Audi 2014 became the first crossover, created on the universal platform of Volkswagen MLB. The using of this platform allowed to reduce the weight of this huge SUV by as more than 400 kilo. And it helped to improve the handling of the car, reduce diesel consumption and fuel emissions.
Don't forget to pay attention to the design of a new baby! All have done in the best traditions of Audi. The exterior of the SUV is simply gorgeous. No more clumsy curves! Every detail takes its place; everything is harmonious and elegant. The crossover's profile is incredible as for precise geometric lines, any part doesn't fall out of the picture.