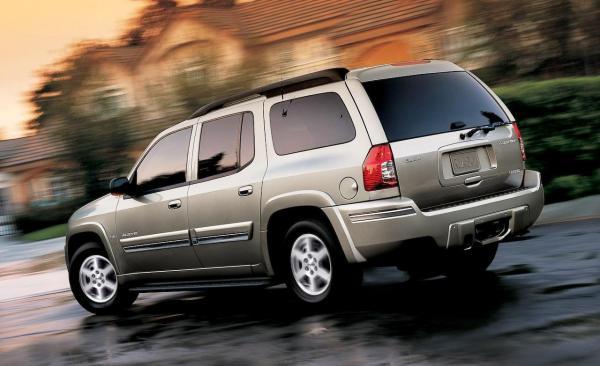 Isuzu 2008 Ascender is a lovely SUV with lovely features. Coming straightly to its notable features, it has standard electronic stability system; automatic 4WD is available, and it has side impact airbags, which is an upgraded feature in this vehicle.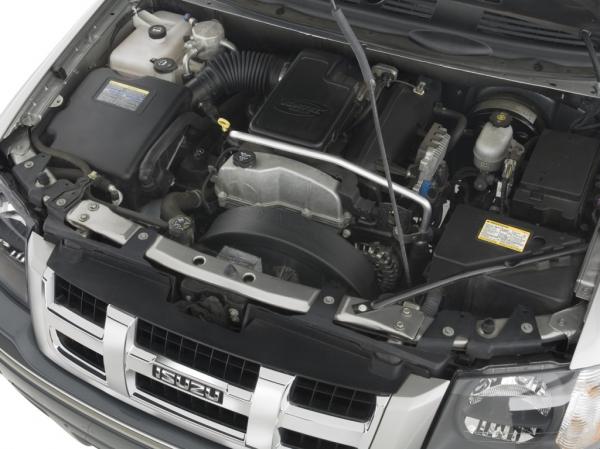 It is available in 2 styles; S 4x2 and S 4x4 and talking about S 4x2 then it has the engine of 4.2 liter I-6 (regular gas) cylinders. Ascender has the 285 hp which is great, and it is a fuel economic vehicle providing the 14 mpg mileage in the city and 20 mpg mileage on the highway.
Performance wise it was appreciated. It has ride comfort and move without making any noise. Isuzu 2008 has 4 speed automatic transmissions which also make the driving better. It is a four-door vehicle with tilt steering wheels. It is equipped with 6 speakers and a CD player, fully automatic headlights, front fog lights, rear window defroster and many more.