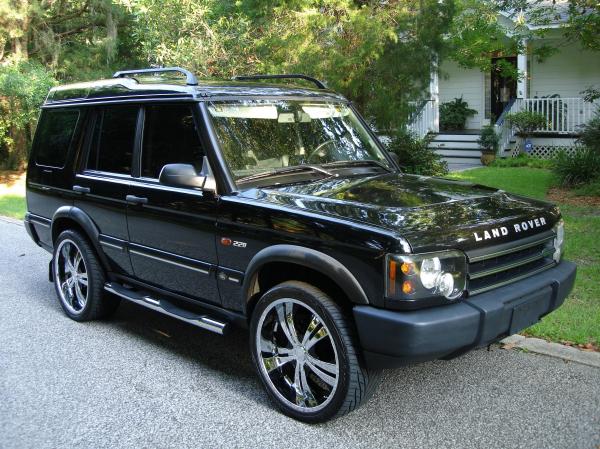 The Land Rover 2004 Discovery series is stylish yet reliable. Extremely comfortable interiors along with technologically advanced features like navigation system with dial and dual electronic sun or moon roofs is very useful.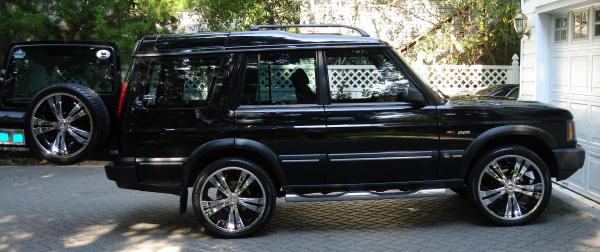 Comfort and convenience along with style are all part of the Land Rover 2004 Discovery series. Whether it's a bad road full of bumps and cracks or bad weather, Land Rover promises a smooth ride even in bad conditions. The quality and build is impressive and the powerful engine with 4.4 liter capacity.
The contour seats, extended leather on full seats grab handles, door pulls and upper dashboard, heated multi-functional leather steering wheel, dual level heated front and rear seats along with integrated ski bag in rear center arm rest gives quite a comfortable experience inside. The car from outside looks bold and tough and is perfect for all weather conditions. The only disadvantage is the mileage it gives.