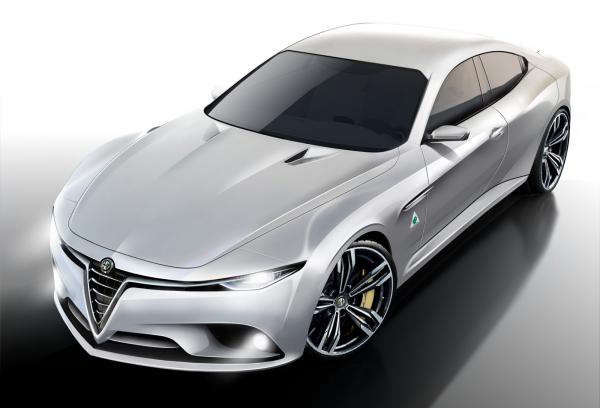 Alfa Romeo Company will present the new Alfa Romeo 2015 sedan that will be the successor of 159 model in June 2015. Contrary to all expectations, the new product will not get the name Giulia. Why company refused this name remained unknown. Any ideas?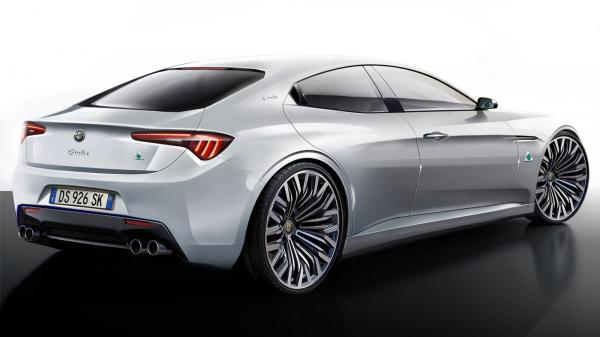 It is expected that the new sedan Alfa Romeo 2015 will be a bigger than the BMW 3-Series, but less than 5-Series models by its dimensions. It is part of the brand development plan, according to which Alfa Romeo Company will release eight new models by 2018. In addition to the 159's successor, a flagship sedan is already under the way to be developed as well as AR crossover, similar in size to the Audi Q5.
Photos of a test mule of the new Alfa Romeo 2015 sedan appeared on the Internet in August 2014. A four-door model will be the first model of the brand, which is built on a new Giorgio chassis platform. The chassis can be used to create a rear-wheel drive and all-wheel drive models. In the future, Alfa Romeo Company would not have a single car with front wheel drive. The motor range of a new sedan would have gasoline and diesel engines as well.