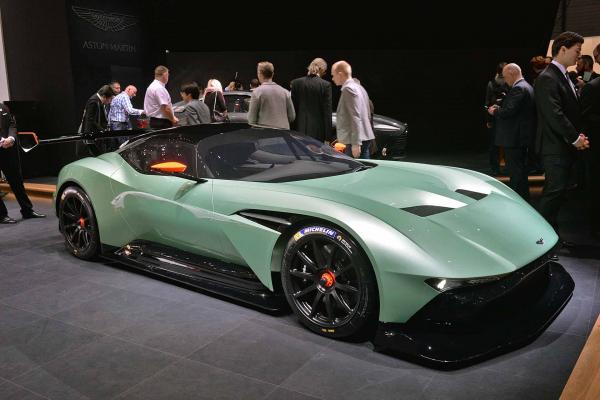 The Aston Martin 2015 Vulcan supercar has received a unique front bumper with a massive radiator grille and front splitter, carbon-fiber monocoque, suspension with adjustable dampers and anti-roll bars, special traction control, anti-lock system, limited slip differential and Brembo racing brakes with the carbon-ceramic discs.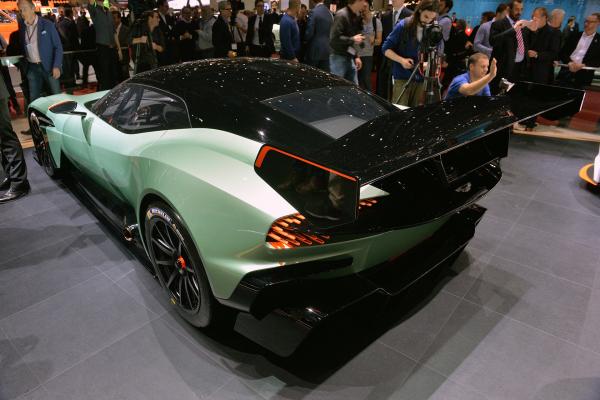 Vulcan is moved by atmospheric 7.0-liter engine with a capacity of over 800 horsepower, coupled with the six-speed sequential gearbox.
Aston Martin didn't open all the technical details, saying only that the ratio of power and weight of the new supercar is superior to GTE class cars, competing in the World Endurance Championship.

There will be built 24 these vehicles at all. Each customer will be offered an extensive training program as a bonus part, where instructors will be experienced riders. Before piloting their own supercar, the racers will be able to drive other high-performance Aston Martin models, including the V12 Vantage S, One-77 and Vantage GT4 models.