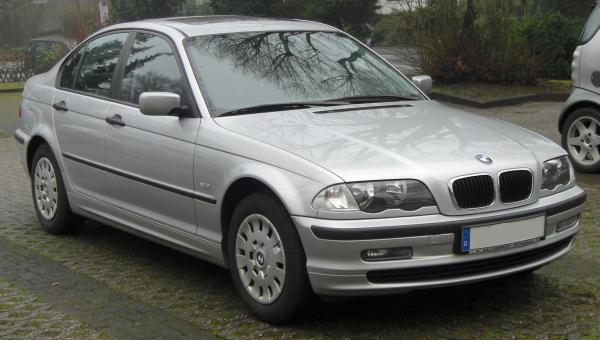 BMW 1998 3 series was the car that ruled the world. Straightly coming to its specifications - it has 5-speed Getrag type C manual transmission. It has 2 doors only with the capacity of 4 passengers. Its engine is Gas I4, 1.9 L providing you a great mileage, that is; 23 mpg in the city and 32 mpg on the highway.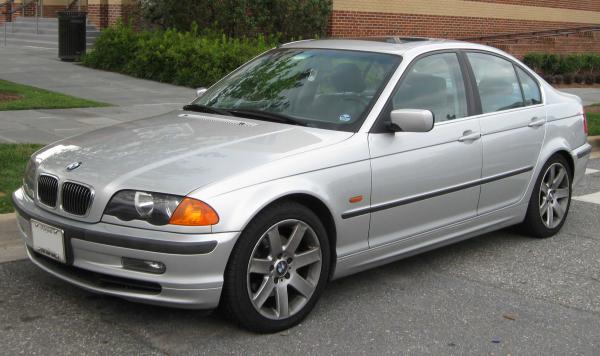 Coming to the safety measures then, BMW has never taken them for granted. It comes with 2 airbags, ABS (anti-lock brake system) brakes providing you quick brakes, traction control for all seasons, and bumpers absorbing hydraulic energy. In terms of performance, the car comes with 138 horsepower which is a good HP for a hatchback.
So we can conclude that i3 Series is a compact car with honest looks and interesting features. It comes with almost everything that a man looks for in a hatchback. This car is a complete vehicle in itself providing comfort to the passengers.