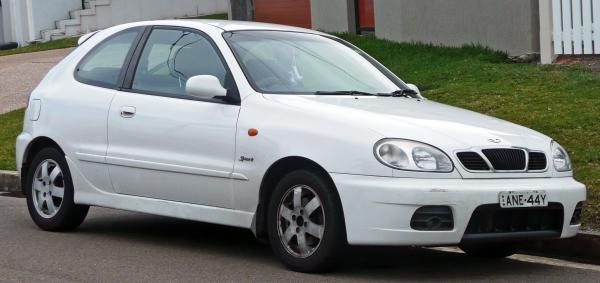 Daewoo 2000 Lanos is a great vehicle which demands a minimum of maintenance and has cheap sticker rates. This one is a nice and stylish 5-door hatchback that has a refined, classy and business class look.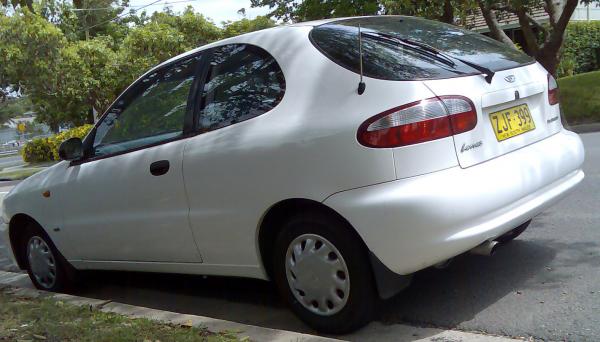 Lanos features 5 seat passengers capacity. This car has 1.6 L Inline 4 cylinders and Front Wheel Drive with 5-speed Manual Transmissions. It has 105 hp @ 5800 rpm. While buying a hatchback mileage is the feature which needs to be good enough. So, it is great with this Lanos. Daewoo 2000 is considered to be a fuel-efficient car providing 23 mpg mileage in the city and 33 mpg mileage on the highway.
The story of its pick up is explained by its engine power and hp which are good enough. It has enough leg space which makes the seating comfortable for the rear passengers. It has two-toned interior, which is beige and gray and available in 4 classic exterior colors.