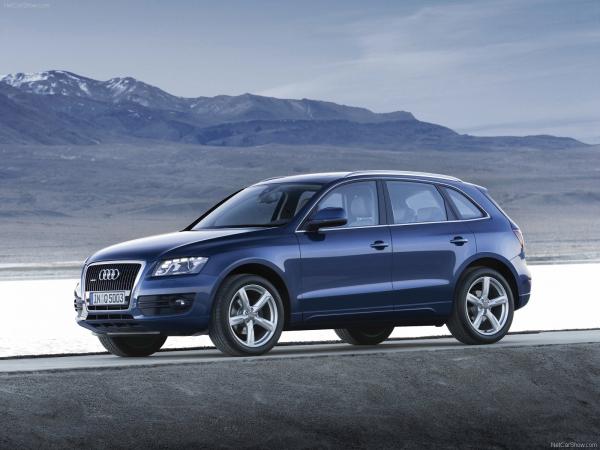 Audi 2009 Q5 is a compact crossover from the German carmaker from Ingolstadt. The car is from Audi 2009 model range.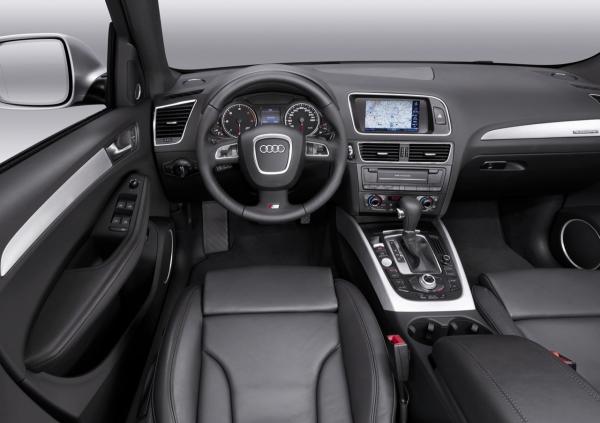 Audi Q5 is built on a new platform Audi MLP. For the first time, it has been applied in 2007 model Audi A5 coupé. Audi Q5 engine combines high power with smoothness and impressive efficiency.

There is a choice of two petrol and two diesel engines with direct fuel injection. Petrol engines are equipped with Audi valve lift system to reduce fuel consumption. Both TDI engine comes bundled with highly efficient direct fuel injection system Common Rail. The most powerful diesel engine for the Audi Q5 TDI is a 3.0-liter engine with an output of 239 hp (176 kW). It accelerates the Audi Q5 to 100 km/h in just 6.5 seconds. Audi 2009 Q5 chassis is fully recycled aggregates from the new Audi A4, which many experts call a genius one.