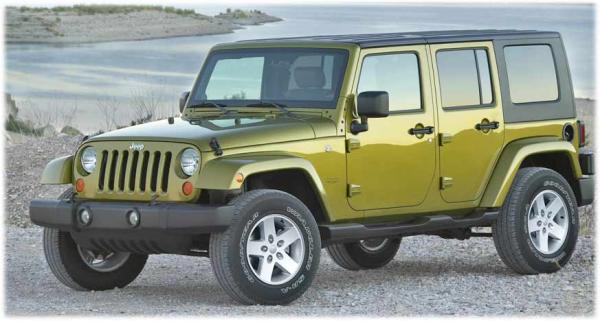 Jeep Wrangler SUV has been considered as the best resale values of the year 2007.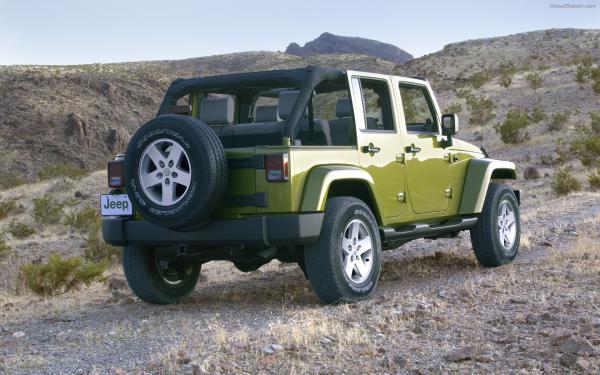 Talking about its exteriors, Jeep 2007 has a crisp, aggressive and tough design which suits completely to its functioning. Interior is classy and has been designed thoughtfully keeping NVH protection in mind. There are some convenient features this SUV has which are comfortable to both the front and rear passengers, like leather-trimmed front seats, heated, lighting in the footwell, auto-dimming rearview mirror (with LED map lights integrated) and an illuminated cup holders.
The Wrangler comes with a strong and powerful engine with 3.8 L and V 6 cylinders and in terms of mileage it gives 16 mpg in the city and 21 mpg on the highway. It has an engine with 205 hp @ 5200 rpm which is powerful and boosts the engine on the highway. Its fuel efficiency is satisfying providing 388 highway miles on the gas tank.