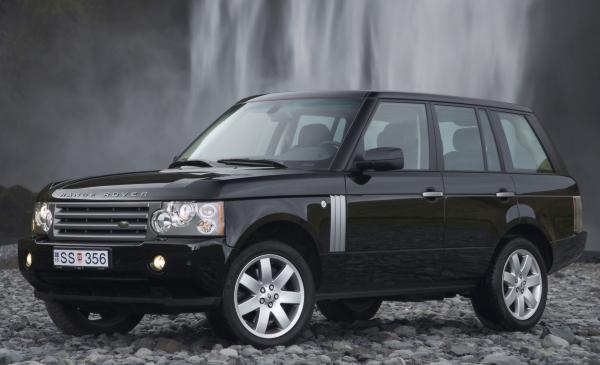 Known as one of the optimum luxury vehicles, Land Rover 2008 glides ahead with its rugged off-road and smooth on-road performance and many regards it as the best-in-class.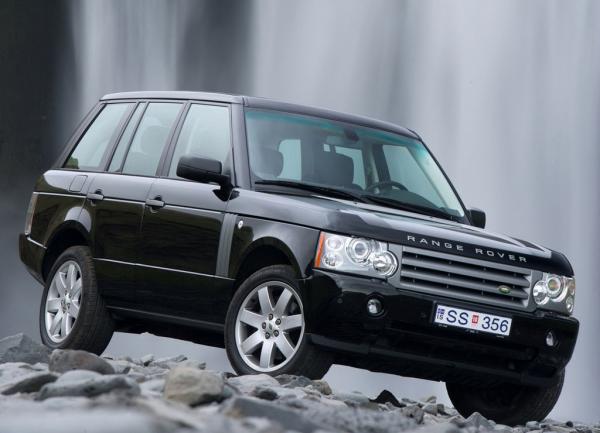 When you need performance and luxury, all reviewers have collectively believed, Land Rover 2008 glides wonderfully and is a notable full-size luxury SUV. Not only is it great in handling and riding well throughout city streets, it is blessed with incredible off-road capabilities. It comes with minor interior tweaks and is available in two trims. The HSE base model comes with 305-horsepower V8 engine while the Supercharged model is more robust and is blessed with authoritative 400-hp V8.

As per much believed conventional wisdom, it is a well-known fact that, if you can afford a Range Rover, then you can also afford to conveniently fill it up. Also, its SUV is reliable but does need a bit of premium fuel refilling, and its gas mileage is reliably convenient.