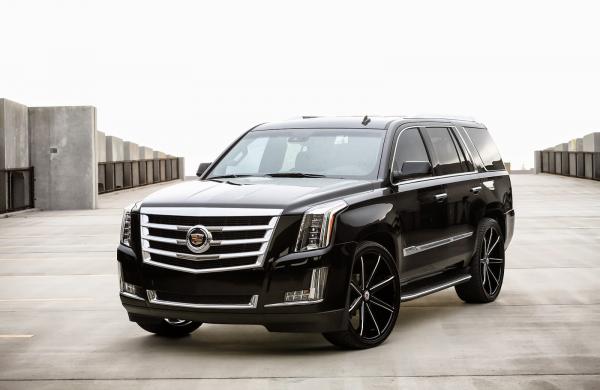 Creating a new, 4th, generation Cadillac Escalade, American designers sought to preserve the familiar lines and proportions of the body its previous models if the class of the premium SUVs.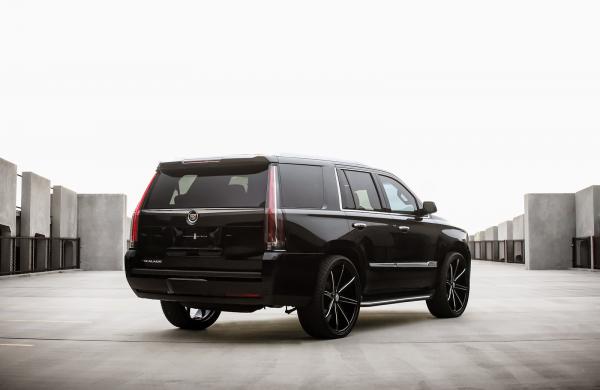 Thus, the goal was to create original and modern exterior design, solved in the corporate style of the company Cadillac. The result we enjoy now is the new Cadillac 2015 looking a solid, imposing and bright. And most importantly it is recognizable in the family style of the American manufacturer.
The interior of the new fourth modification of the Cadillac Escalade 2015 matches its outside appearance and could be described by a few words - comfortable luxury. As materials for the interior of the premium SUV natural leather, suede, wood and high-quality plastic were used. Details and general assembly of the cabin are made by hand! The space of vehicle may include seven or eight places depending on the wishes of the owner.