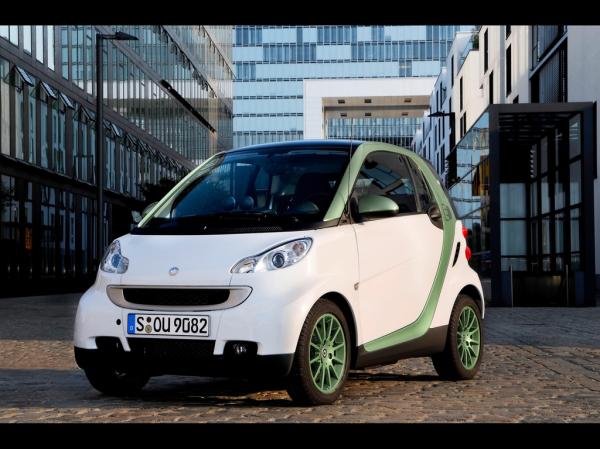 2010 Smart ForTwo is a nice convertible with seating for two. Its interior and exteriors are stunning. This one is an upgraded model, but only minor changes were made.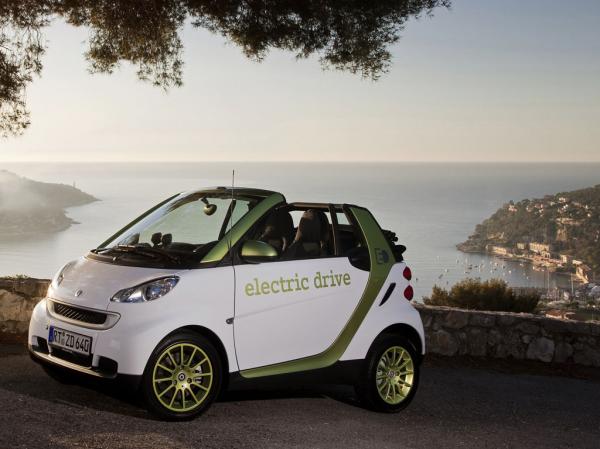 The first one was the leather upholstery, and another one has the automatic wipers and lights which are a great feature. Its puppy look was the main attraction. Its sub-compact looks were nice. Smart 2010 has also given some nice safety features like stability control, traction control, antilock brakes and side airbags.
Despite its small size, it is an accommodating hatchback with 1.0 L inline 3 cylinders and 5-speed transmissions automatic and manual. It comes with 70 hp @ 5800 rpm, and it satisfies the customers with its fuel efficiency which is 33 mpg in the city and 41 mpg on the highway which is great. It has heated seats which are again a nice and demanding feature. This hatchback is completely according to its name, Smart.