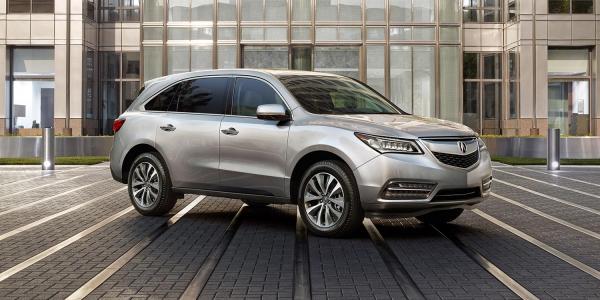 At Chicago Auto Show, the Honda manufacturer unveiled an updated Acura 2015 RDX crossover. After restyling, a 3.5-liter engine (V6) of the compact SUV from the Japanese brand has increased its capacity and torque from 277 to 283 horsepower and from 340 to 341Nm respectively. Moreover, the new Acura 2015 has a nine-speed automatic transmission replacing the former six-speed.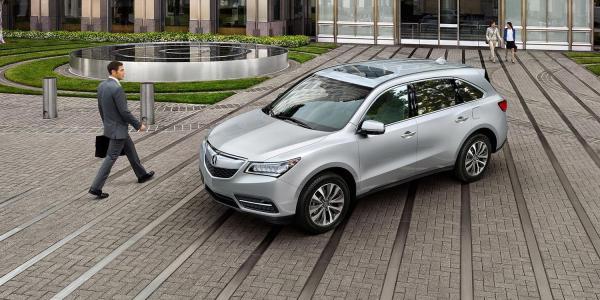 In addition, Acura 2015 RDX has received reconfigured electronics, responsible for the control of all-wheel drive system. The manufacturer emphasizes that the main purpose of the model reconfiguration was to achieve a greater torque transmission on the rear wheels. For residents of the US, the Coupe is also offered in front-wheel drive variation.
It can be easily noticed the changes were made to the exterior of Acura 2015 RDX too. The model has become the bearer of new bumpers; achieved a new grille; LED-element taillights, as well as the diode lights for headlights. The new crossover also offers a new version of equipment bearing the name of the Advance Package.