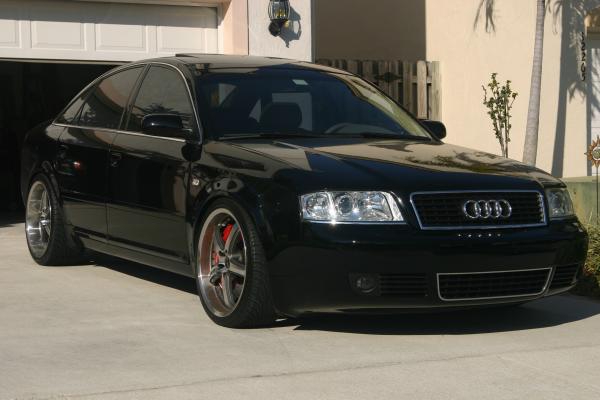 Audi A6 has always been different from more conservative versions in its class featuring its attractive design. Audi has not completely changed the general look of the car but making a small "tuning". Despite the apparent similarity, Audi 2002 A6 differs pretty much from its predecessor.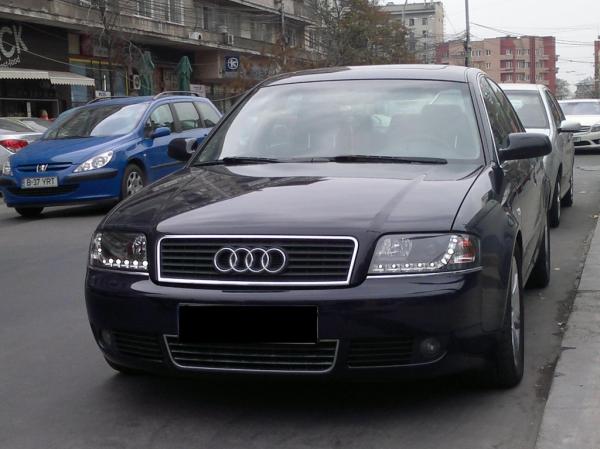 As for the design of the new Audi 2002, it has a new radiator grille, the size of the new xenon headlights was slightly increased, got a new design turning lights. It should be noted that one can choose the 16 and 17-inch wheels options and 16 different colors of painting a car.

The interior of the previous Audi was perfect enough as for reasonableness of the elements, functionality, so as for comfort. Therefore, the designers underworked the stuff, increasing the efficiency and functionality of the interior elements.
Audi 2002 A6 is available for sale in 58 different versions of the A6 and A6 Avant, 28 of them are equipped with a four-wheel drive.