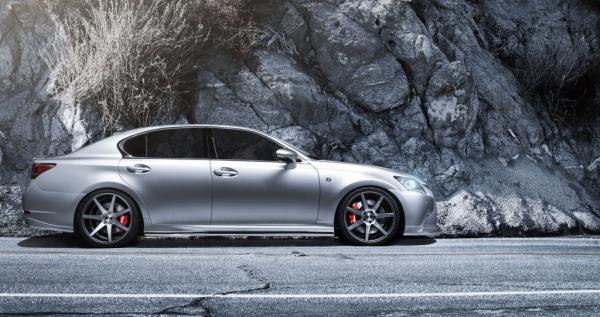 GS350 F, it is the sporty model of Lexus 2013. This GS model is an upgraded version of the regular GS350 model. This new version has the unique facias, spoilers, 19" wheels set which accommodates thicker rubber out back.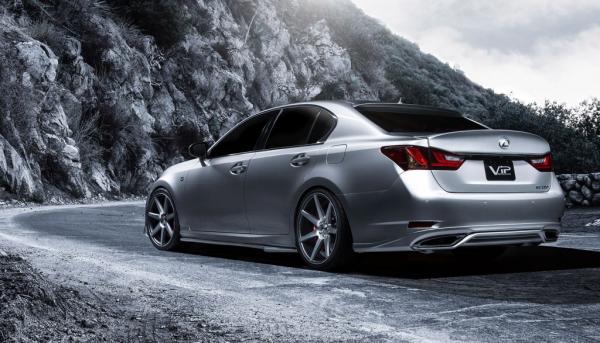 Its handling was appreciated by plenty of users. It has an LDH system which is the Lexus Dynamic Handling system which monitors the driver's input and velocity to optimize the drift angle of the car minimizing the control of oversteer and understeer. This system includes rear wheel steering also, which can steer about 2 degrees. It has 306 horsepower that gives the boost to the engine accelerating speed up to 60 mph in 5.7 seconds.
GS 350 has thicker anti-roll bars, adaptive variable suspension system, firmer bushings, more aggressive brake pads and larger front brake rotors. It has highly advanced features focusing mainly on the steering system. Also, it has 16-way special power seats with thigh support and adjustable side bolsters.