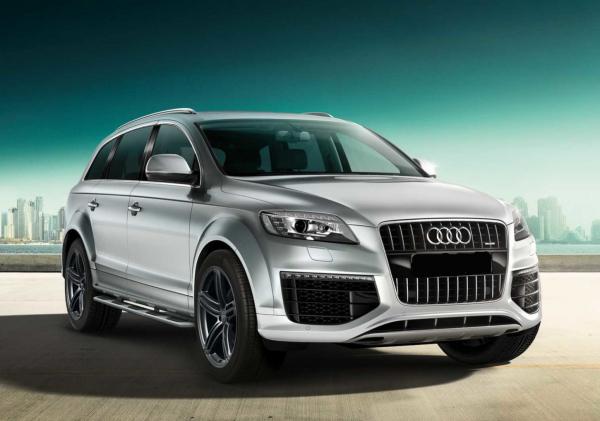 A premium Audi Q7 from the SUV class was performed on the latest modular platform MLB what will become underpin of a next generations of Volkswagen Touareg, Porsche Cayenne and other new models from Volkswagen. The sales of Audi 2016 are expected to start this summer.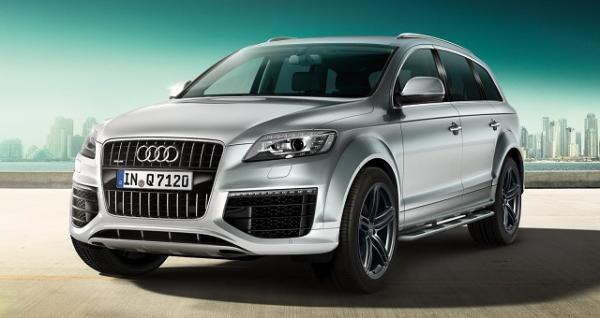 New Audi 2016 Q7 will appear on the German market at first. The new version of Audi Q7 promises to be the most economical and safe in the segment of premium crossovers due to hard work of designers, developers and engineers, as well as of the introduction of a huge number of innovations.
Of course, such a modern crossover as Audi Q7 of the second generation can hardly be imagined without electronic systems, responsible for the safety of the driver and his companions. In the presence are standard set and optional equipment that is offered for an extra charge: cruise control with speed limitation, parking assistant, system of recognition of road signs, night vision camera and more.