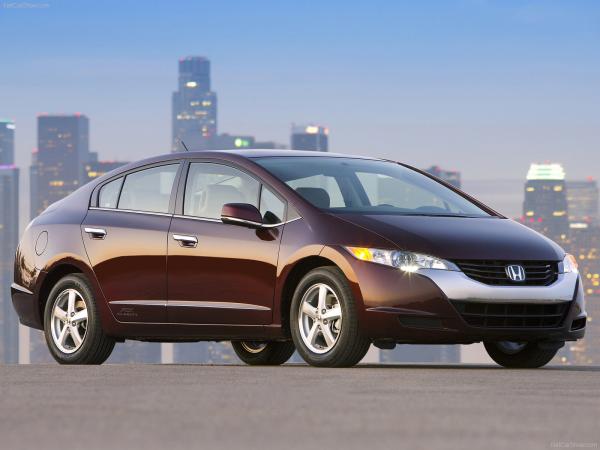 Honda FCX Clarity is one of the Honda 2008 automobiles. This design was based on the concept of FCX 2008 model of Honda. It was first introduced in Japan. For U.S. customers, it was available only for those who are living in Southern California.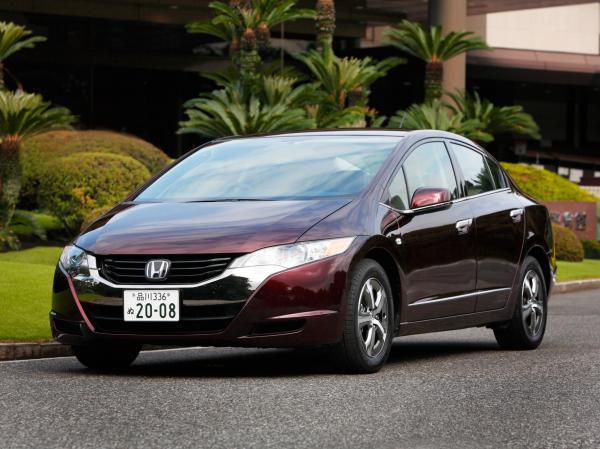 The reason is that the car is based on hydrogen cell and in Southern California there are several hydrogen fuel stations available. It has 134 horsepower, and the hydrogen tank has the range of 4.1 kg. On talking about its mileage, it is pretty good; it runs 77 miles/kg in the city and 67 miles/kg on the highway.
It has some changes in its exterior as well as interior designing. It is 4" smaller than Honda Accord 2008, but its cockpit is quite stylish and innovative. A dot has been included in the dashboard. It has changed the color and made it easier to monitor the driving efficiency.