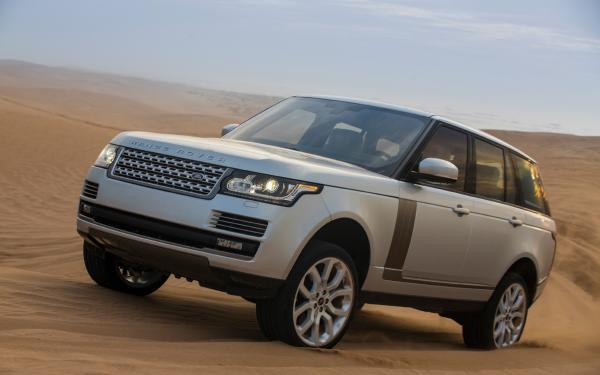 One of the models of Land Rover 2013 is Range Rover. This is the SUV, which is a true example of style icon with 3-classic lines. It is just unmistakable.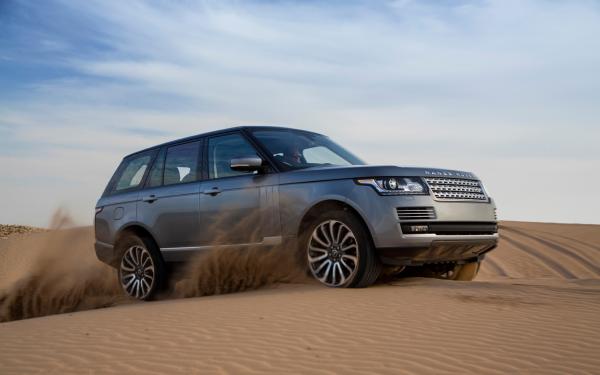 Talking about its interiors, it has single blade sun visor, smokers and non-smokers pack. Its interior mirror gets dim automatically to reduce the glare at night. More care has been taken to the rear seating. In this version, it is much comfortable than earlier versions providing enough leg space.
It has also recorded good mileage; that is 17 mpg in city and 23 mpg on the highway. It has LR-V6 Supercharged 3.0 L engine that boosts the car up to 60 mpg in just 7.1 seconds. It has 8 speed transmissions, 340 horsepower, 332 lb-ft torque and 6 cylinders. It is a complete SUV with great looks equipped with all dynamic and highly advanced features to deliver you the optimum ride.